Learn to be Thankful ¡ª¡ª Canadian International Times Bund Kindergarten
It is very important for children to learn to express thanks. In today ¡®society the child becomes the center of each family and children¡¯s all-round development has been become the focal point.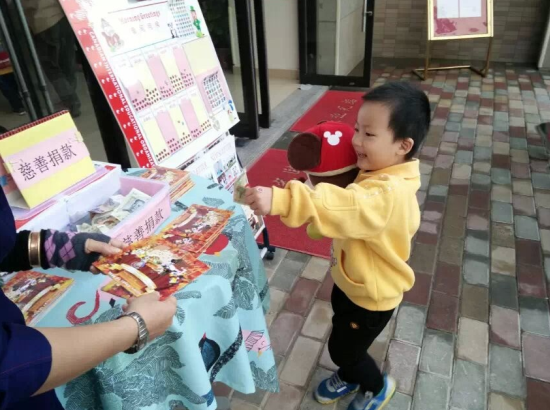 But in real life ,many parents have ignored the children¡¯s psychological health. As a kindergarten teacher, we should not only give children knowledge, teach them how to learn£¬and teach them how to take care of their daily needs, but also teach them gratitude. This is a critical mission. Try our best to let the children have a grateful heart and mold them into a mentally healthy person.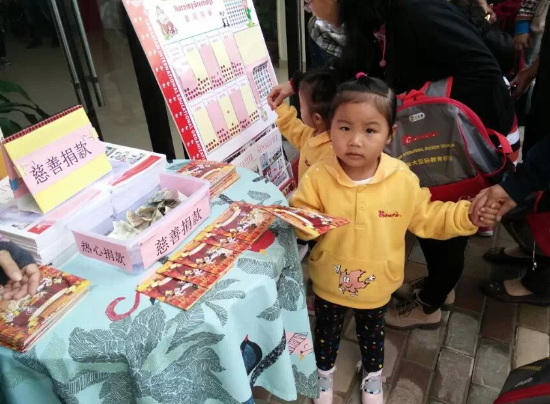 In all our CIEO schools, the education of thankfulness is seen in our school through various initiatives, such as our giving bank. The children all want to make a contribution to give back to society and help the weak .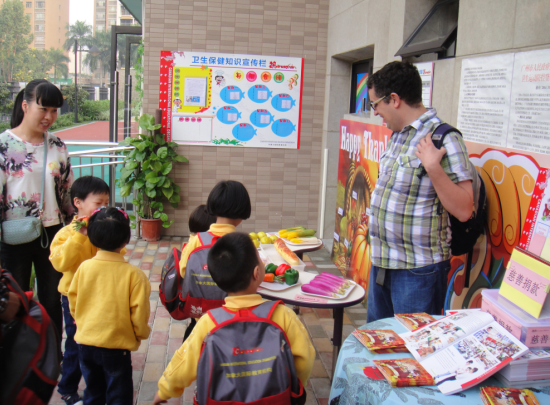 When the children donate one yuan they would say to the teacher :¡°I donated one yuan after school yesterday and teacher Dorian gave me a book .We donated money to help homeless children get food .¡± From that they know they should study hard and try their best to help others.