Giving Bank Activity¡ª¡ªCanadian International Mayland Kindergarten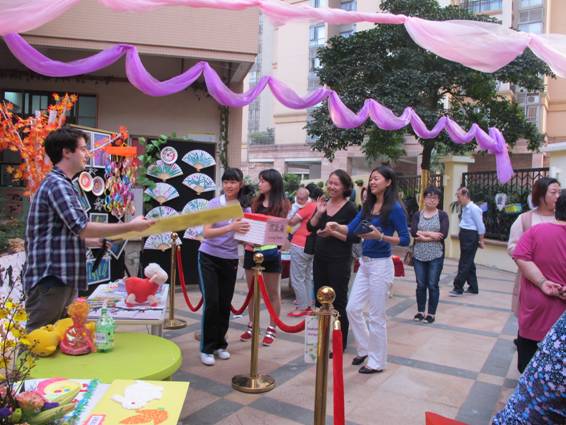 On November 27th and 28th we held a Giving Bank activity in the afternoon, many parents came to buy all the different homemade arts and crafts! We had all the children and parents make different arts and crafts to put up for auction.
All the money that is earned from our Giving Bank will go towards the Lions International. The kids worked extremely hard to help raise money for the poor and unfortunate children.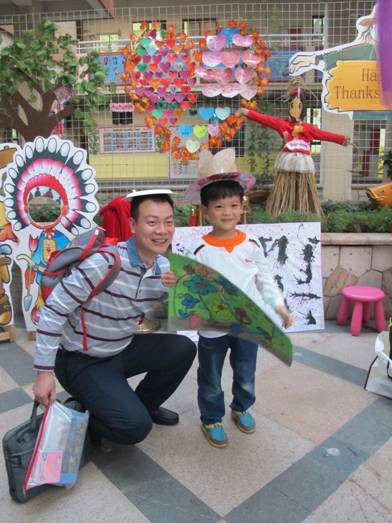 Together as a school we raised 3947rmb, we¡¯re happy with how well the Giving bank event went and all the children in Mayland Kindergarten are happy to know they¡¯re helping other children in China.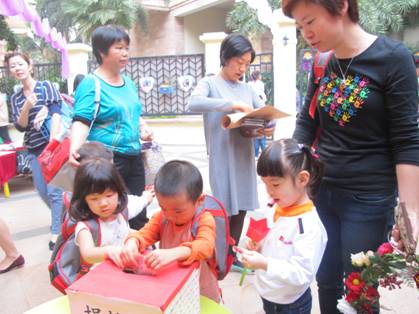 It¡¯s great having the kids learn how to help the less fortunate! Good job Mayland!