On 8th November CIEO Education Foundation launch the CIEO2019 Charity Art Night & Chorus Festival in Canadian International School(CIS).
Du ZouXiang, vice director of department of culture of Guangdong province, famous calligrapher Ping Qiao, Wei Jinjian, member of the Party Committee and deputy director of the Guangzhou Municipal Civil Affairs Bureau, Xu Dan, vice president and secretary general of the Guangzhou Charity Federation and Gao Weizhen, president of the Foshan Children's Welfare Association, attended the meeting.Winnie ,Chairman of CIEO, address a welcome speech.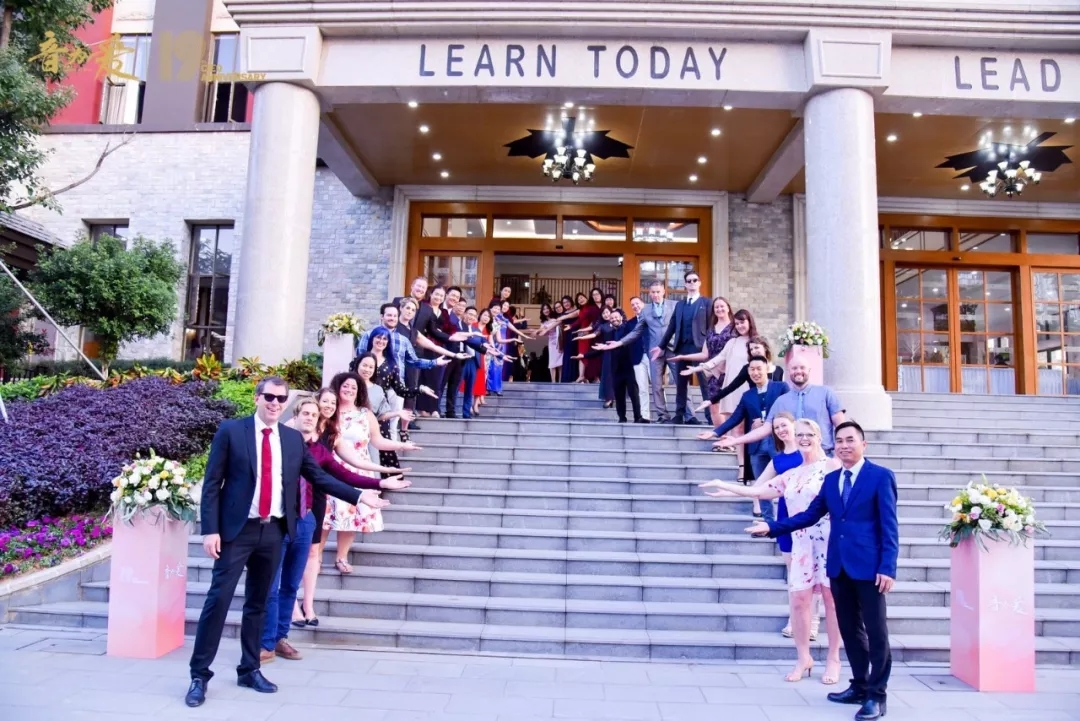 An extraordinary painting artworks exhibition announces the opening of the Charity activity. Hundreds of artworks that painted by famous artists, CIEO children fulfill the hall of CIS, which is a unbelievable view for guests.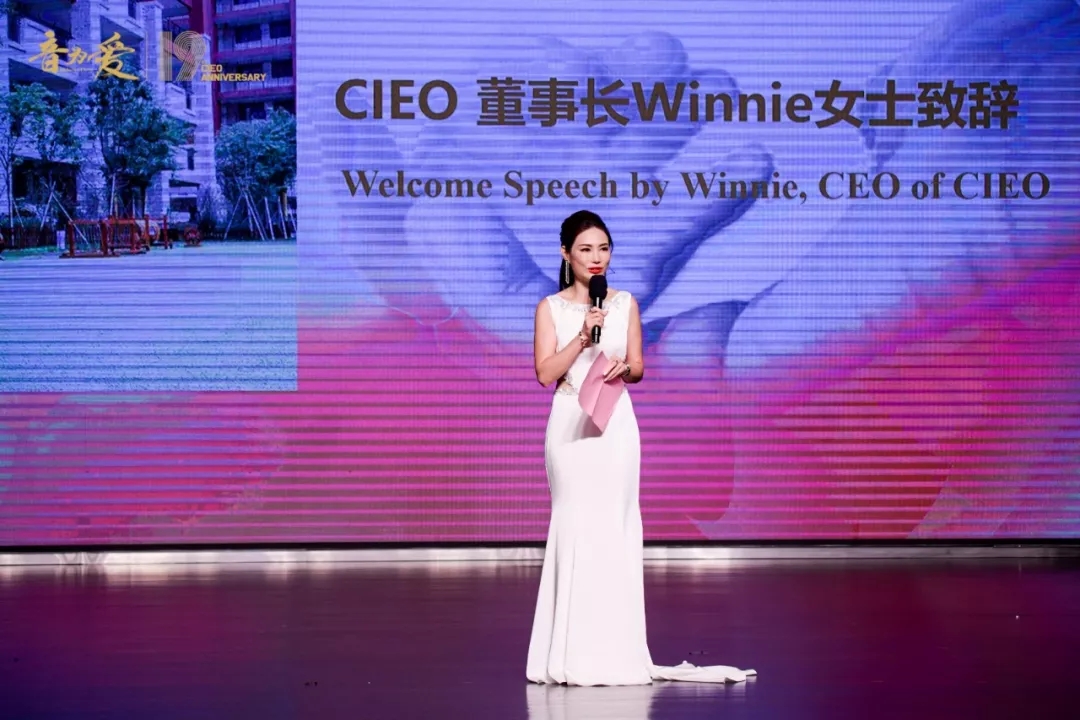 There are many different styles of paintings. Several paintings created by the special artists of the "Rainbow" art troupe have attracted a lot of attention. Tons of guests are attracted by these amazing artworks.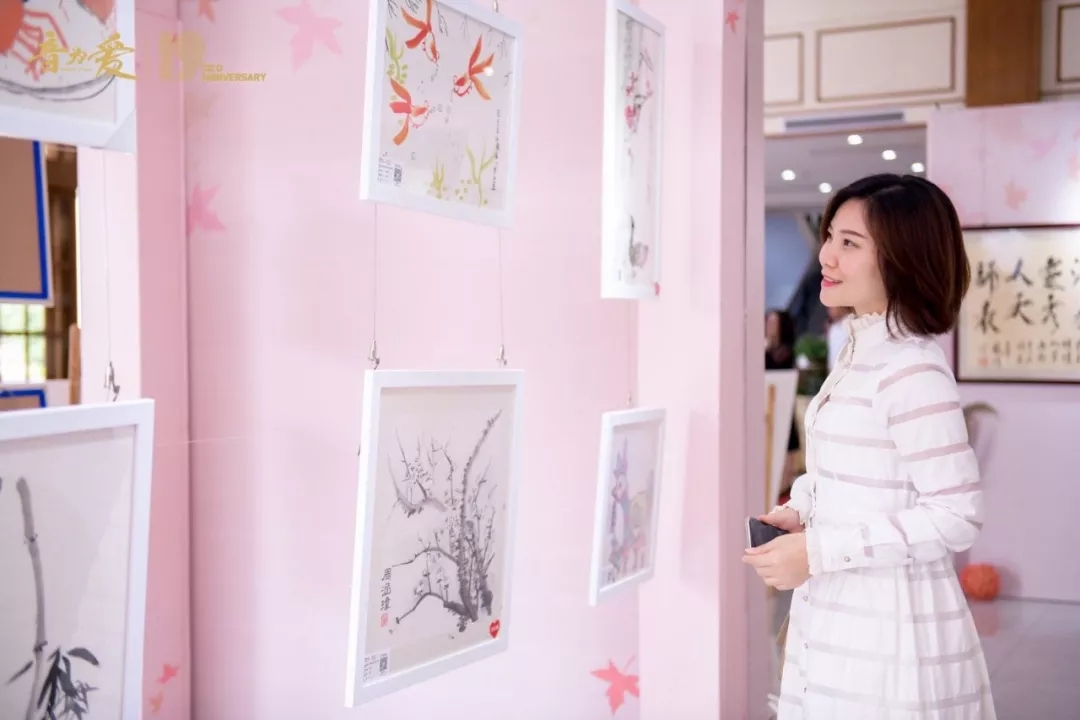 In second part,students who come from Canadian foreign language School firstly sing out the song. And then several chorus team also perform wonderful chorus.
The "Forest Carnival" and "You raise me up!" singed by a group of special children of the "Rainbow" Art Troupe and CIEO students, became the most popular performance tonight. In addition, CIEO's group MV also be singed and the cheerful tunes attracted many guests to sing it together.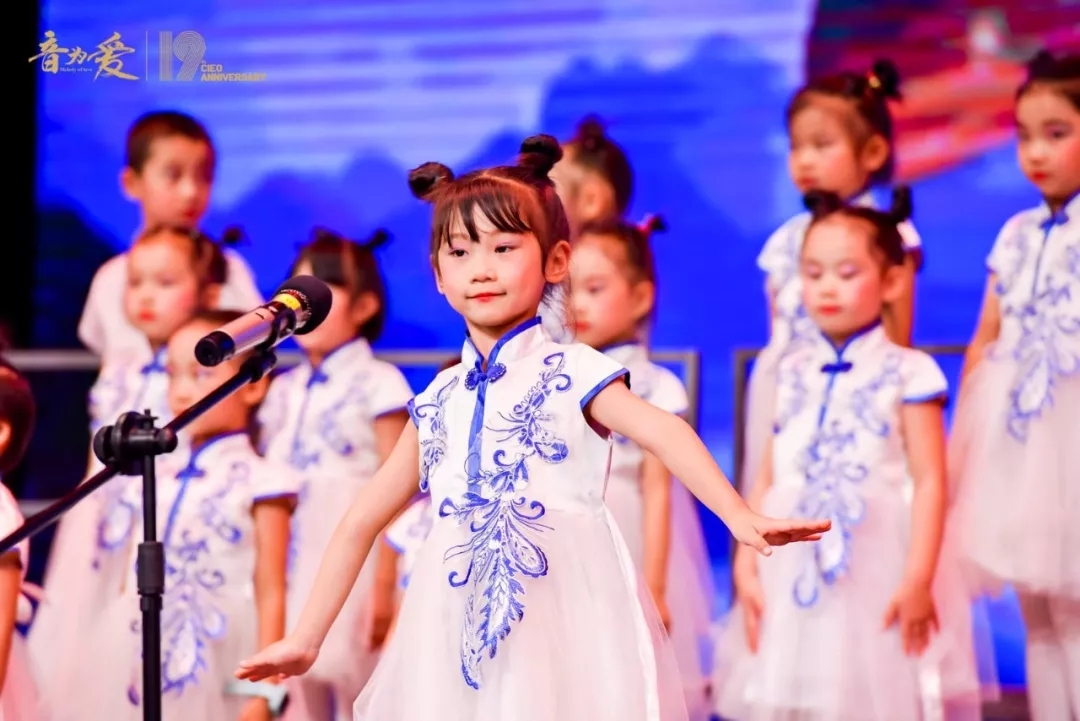 The CIEO Charity Art Night was organized by CIEO Education Foundation in return for the society and the enthusiastic people. It aims to jointly promote the progress of charity and fulfill the mission of public welfare. The donations raised in this event will also be donated to the Guangzhou Children's Palace "Rainbow" art group.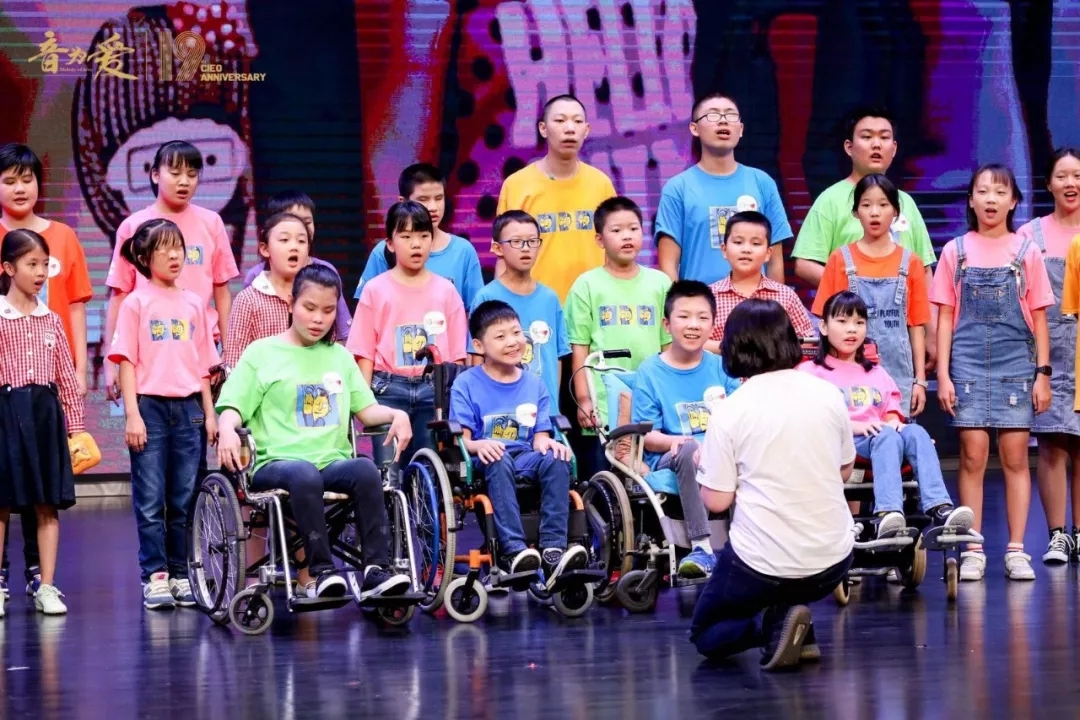 CIEO Education Foundation will continue to move forward on the way to charity. This year, the Foundation will respond to the "Charity Reader into Campus" project initiated by the Guangzhou Municipal Civil Affairs Bureau and the Guangzhou Municipal Education Bureau.CIEO will conduct charity books, charity classes and charity events on CIEO campuses.