On August 19 and 20, 2014, the Foreign Teacher Manager of Center Stage Kindergarten went to ¡°She Bei School¡± with Dongguan TV and gave needy children stationery, supplies and physical education equipment worth 1000RMB. The Foreign Manager, Waz taught them CIEO¡¯s EFL Teaching for two hours.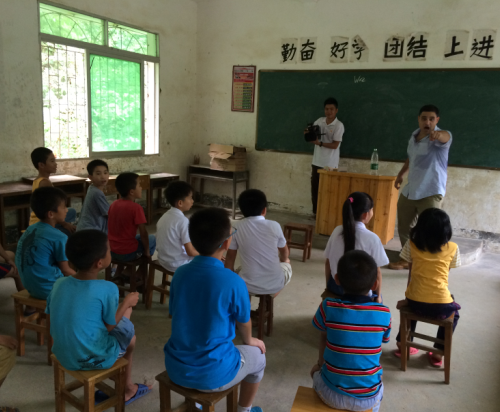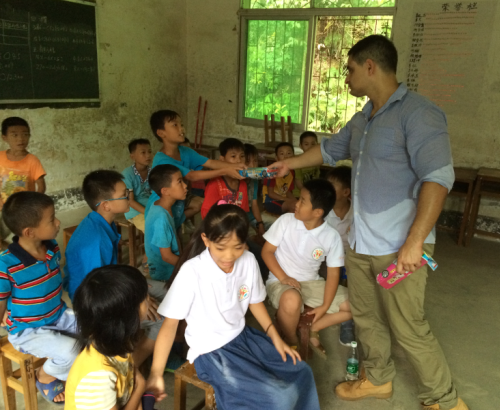 On November 2014, all the parents and their children sorted out many items of clothing together. We donated all these clothes to disadvantaged people in Qinghai and Tibet, the transportation costs was 820RMB.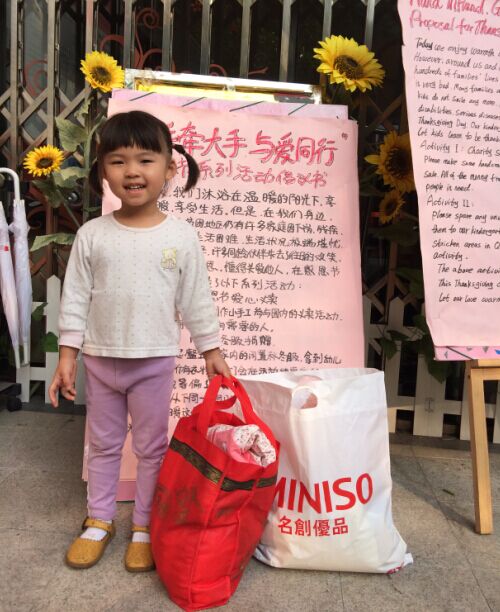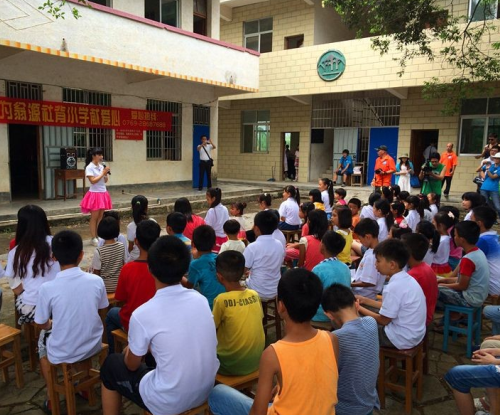 On November 25, 2014, Middle and Big Class children went to a nursing home to visit the elderly. They sang, danced and gave them some articles for daily use worth 3510RMB. They also spent some time talking with them and hugging them. The elderly really felt the care and warmth of our children, while our children learned to respect and care for other people.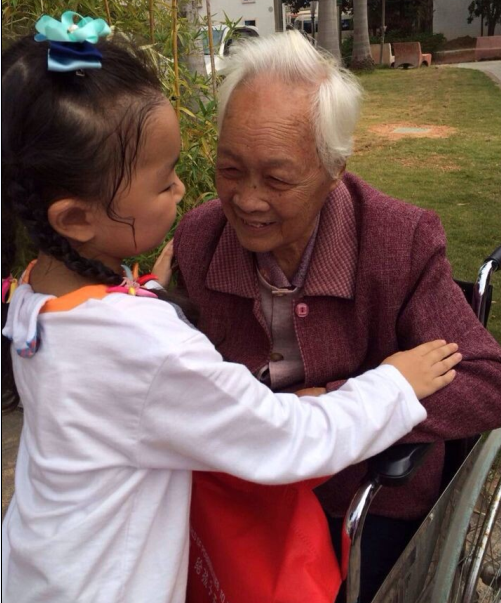 On November 28, our charitable bazaar event was held at Center Stage International Kindergarten. In order to get more donations from people, our kindergarten¡¯s male foreign teachers did not shave for one month. All the parents were very supportive of this initiative and donated a lot of money as a result. We had many items for sale at our charitable bazaar area. We had items such as: toys, that parents brought from home; and beautiful art work made by children and teachers. All the parents really got behind our activities and showed their love. We got more then 8000RMB from this activity, and all this money will be in our Giving Bank, which is kept by our parents¡¯ committee. We will give this money to needy people.